Hi! I am Anna from Russia. I have been working for real estate development companies for over 15 years. My job is marketing and public relations, so I am responsible for promotion of offices, hotels and shopping centers that other people (big bosses) are investing into.

Real estate development is cost effective, but the more inspiring projects you see around you, the more you want to realise a proper one. When I heard about "Let's buy an island" idea, I decided that I had a great opportunity to be involved and develop my own real estate!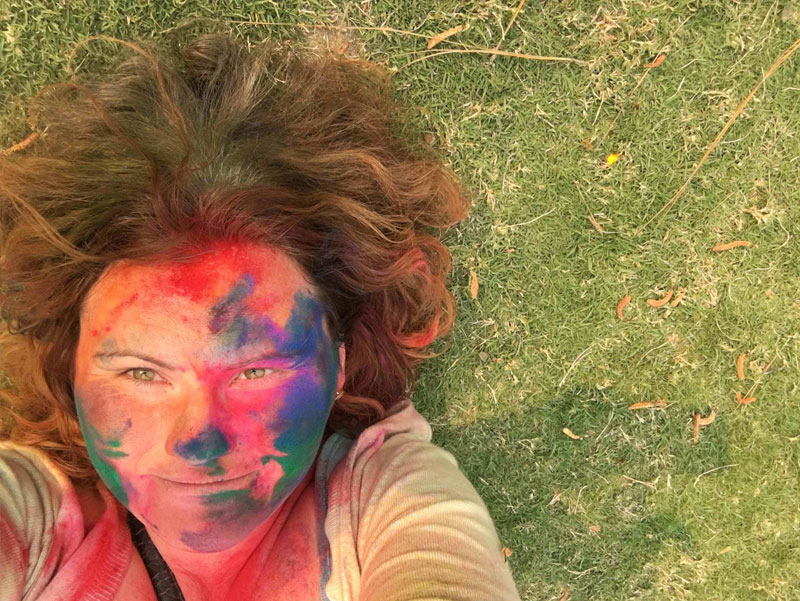 After a retreat at Venezuelan Los Roques years ago, tropical islands took a top-ranked position in many of my trips. No surprise that a resort real estate is my true dream. I am a passionate traveler with around 120 UN countries in the bag. Many people ask how I can travel so much. We, Russians, have a lot of public holidays and vacations. Moreover, Moscow is well located between west, east and south, so most destinations are logistically easy to reach. Since I have been to every country in Europe, the well-established western world stopped surprising me. I looked at unrecognised countries, countries with not boring history and discovered an absolutely different world. I hitchhiked in Iraq and Somaliland, couchsurfed in Afghanistan, slept on the beach in Liberia. I do not read political essays and history books, I learn history and societies while traveling.  I hope one day we will be able to establish a friendly nation with world recognition and maybe a seat at the UN building.